SERVICES

When you need assistance to manage, observe and evaluate the care of your loved one, turn to our skilled nursing services. We can help improve conditions or prevent a current condition from worsening – so your loved one can feel better, function more independently and learn to take charge of his or her health needs.

Our skilled nursing services are provided by a registered professional nurse in your loved one's home when prescribed by a physician. Services include, but are not limited to:

» Initial assessment and evaluations
» Pre and post-operative care
» Skilled nursing assessment with obtaining and monitoring vitals
» Catheter care/change
» Diabetic care and Pulmonary care
» Infusion therapies
» Lab draws/injections/IV therapies
» Wound care/dressing change
» Wound vac competent care
» Tube feeding, G-tube care and teaching
» Orthopedics
» Pulmonary care
» Medication management and administration
» Central line and port maintenance

Skilled nursing may also be provided as part of your loved one's Part A Medicare benefit. If an individual is eligible for home health skilled services, he or she can also receive part-time assistance with personal care needs from a home health aide. This medically necessary skilled care (nursing, physical therapy, occupational therapy and speech-language therapy) is ordered by a physician. Your loved one is required to be "homebound" as a condition of eligibility for these services.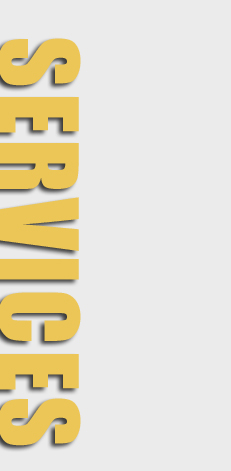 JOIN OUR TEAM
O & P Home Health Care is one of the
Chicago's premiere providers of home
health services. We help our patients
achieve greater independence by
providing the home healthcare services
they need within the comfort of their own
homes.
PHYSICIANS
The team of experts at O & P Home
Health Care is dedicated to helping each
patient achieve greater independence and
quality of life by providing the care they
need within the comfort of their own
home. Please check our Programs.
COVERAGE
As a leading home healthcare provider,
O & P Home Health Care understands
how important it is to know your options
when making a decision about your or a f
amily member's healthcare. Please
check our resource links.
ACHC ACCREDITED
ACHC has gained respect and
recognition as an accrediting
organization uniquely committed
to health care providers. We have
adopted a participatory approach
to standards development that
actively solicits the input of those
most knowledgeable about
current approaches to care.